WASH EVERYDAY FOR ONE LOW MONTHLY PRICE
A Plan To Cover All Your Needs For You Wash-a-holics
Ceramic Seal for long lasting shine, gloss and ultra UV protection with unlimited Platinum Plus plan or additional $4 with any single wash
You can vacuum for free with any plan
" Free Rapid Air System" where you can blow out the dust & water from those pesky areas!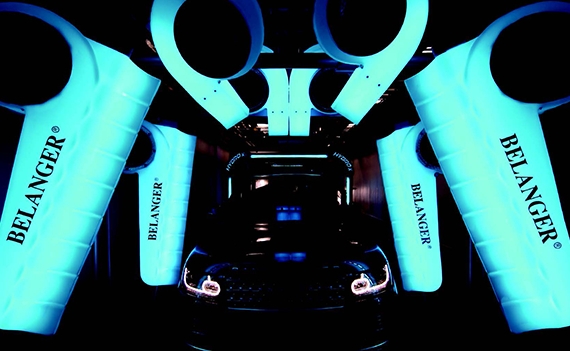 Love your car, love your planet, love Balboa Express Carwash, the most revolutionary car wash around that is green, clean, fast and fun.  It has advanced washing equipment and utilizes solar panels to elevate the wash water temperature and electrical consumption.
The Belanger Spinlite wash is completely different, the leader in technology and the best equipment you can get in the industry by a long shot.  It doesn't spin around fast and whip the car to death but rather is thick and sturdy yet gentle like a hand-wash providing a fantastically clean and lasting shine.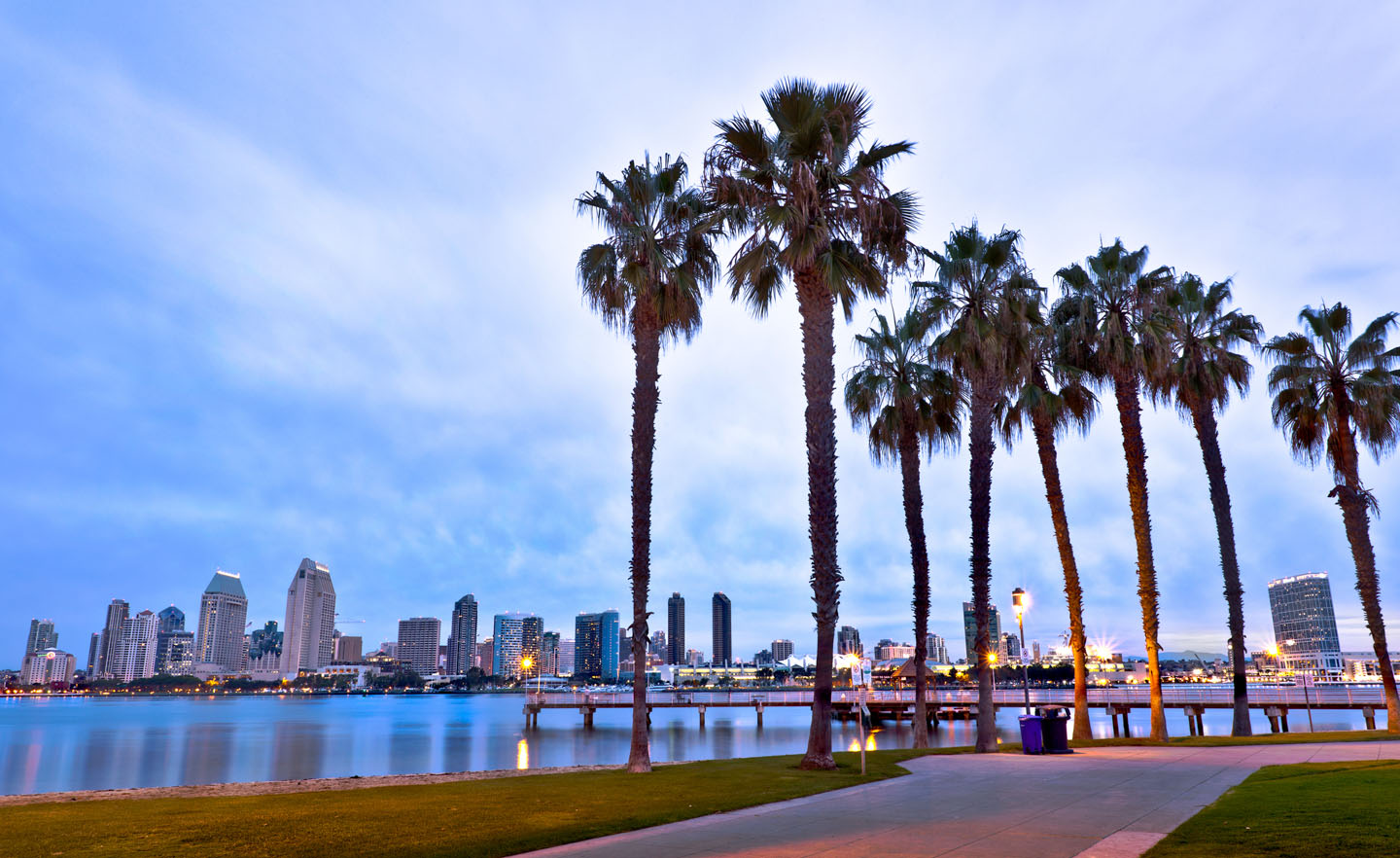 Balboa Express Carwash is 100% eco-friendly: it is powered by the sun, uses green car wash supplies that do not contain chemical products which can be very harmful to vehicle surfaces, and the water is reclaimed and recycled.
The PurWater system is a perfect combination of function and form.
The patent-pending PurWater technology is a process that eliminates the need for antiquated bag or disposable filters while providing a consistent production of optimum water for his or her specific wash application.
Soft Brush technologies will protect your car
ShineMitt™ wash media is different, with its self-supporting design, it delivers a noticeably better clean and shine with over 4x the touches of traditional media.  This design allows the SpinLite® wheels to clean at much lower RPM's than traditional car wash equipment. In fact, ShineMitts™ provide up to 9x the cleaning and shining tips of traditional foam media.
Join our email list, get exclusive offers and promotions straight to your box
6066 Balboa Avenue, San Diego, California 92111